Former Pupils of Aravon Prep. and Junior School.
Aravon is a small traditional prep. school on the outskirts of Dublin and is the oldest of its type in the country (web site- www.aravon.ie). They are celebrating our Sesquicentennial (150 years) next year and would like to contact as many of their past pupils as possible to keep them informed of all the activities.
Past pupils of theirs may have gone on to Ackworth.
So their Sesquicentennial Committee have asked for the following to be posted on the website:
Calling all Aravon past pupils.
Aravon celebrates its Sesquicentennial (150 years) next year and would like to contact as many of its past pupils as possible. Please e-mail your details to 150@aravon.ie and pass on this message to any other past pupils with whom you may be in contact. Looking forward to renewing old acquaintances.
January 2010
Easter booking forms are in the process of being finalised ready for distribution in early February.
The gathering this year is from Friday 2nd April to Tuesday 6th April.
This website is being checked for content and will be pruned in due course.
May 2009
Missing Members Update
The list of missing members has been updated. Please have a look and let the membership secretary know if you have contact details for anyone listed.
April 2009
Charles Peter Wilson (scholar 1926-1932) died on the 16th February. His son, Chris, asked for the following obituary to be published.
January 2009
Unfortunately the Old Scholar Helen Willis died during October. Her daughter, Sue Hepworth, asked for the following obituary to put on the site.
December 2008
There is an update on the state of the roof appeal on the appeal page.
October 2008
Annual Report
The 127th Annual Report was distributed to all members of the association in October 2008.
If you haven't received your copy and you are a paid up member of the association then please contact the membership secretary to confirm your contact details.
Meeting House Roof Appeal
The school has started an appeal to raise substantial funds to help repair the Meeting House Roof. More details are here.
Peter Burgess
It is sad news to report the death of Peter Burgess (Scholar 1948 – 55), a regular attender at General Meeting and the Easter Gathering. Peter had been a member of Sibford School Committee and recently on the committee at Saffron Walden. Peter was the brother of Donald, John and Mary (Bullard).
March 2008
Shelia Baily
The AOSA has been told that Shelia Baily died in March of pneumonia. She was 99 and the wife of the late Ken Baily.
Both Shelia and Ken were members of the South West Guild in the past and may be well known to some of you.
January 2008
Geoff Sharpe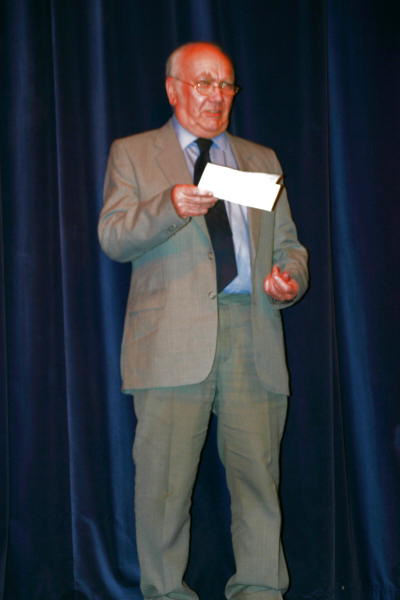 Geoff Sharpe (1952-59) died on Saturday 19th January after a fall at his home. His funeral was on Friday 1st February at Bramcote Crematorium, nr Nottingham.
17th May 2007
Hilary Smith
Dear Friend,
It is with sadness that I have to inform you of the passing of Hilary Smith at the age of 95.
For many years, Hilary had been a strong supporter of the Association, having held the post of Chairman before he was nominated to be our President in 1976-77. His familiar figure will be missed at the Easter Reunions, and he was planning to attend this year but was taken ill prior to the event. He also supported the Midland Guild with the same enthusiasm.
Our thoughts and condolences go to Anthea and the family.
Please convey this notice to others as you deem to be necessary.
Yours sincerely,
Keith
Hon. General Secretary
Easter 2007
The following images have been supplied by Charles Stuart. His Easter 2007 album can be viewed on Nero photoshow.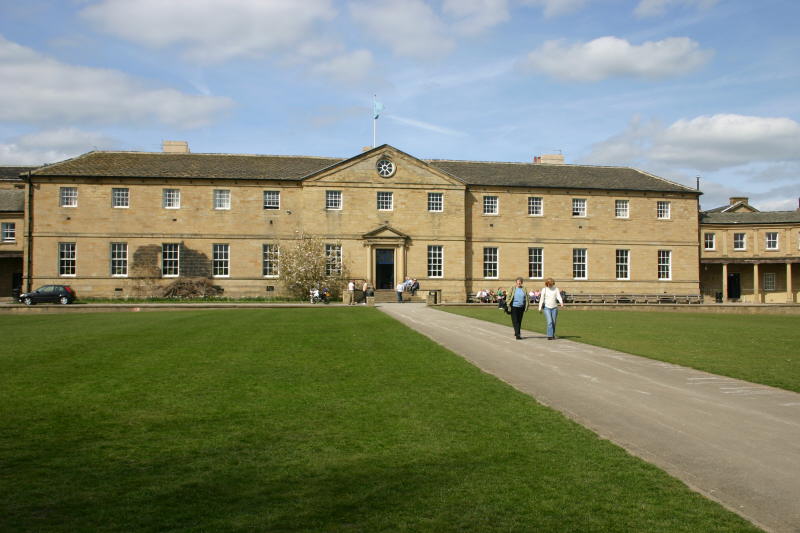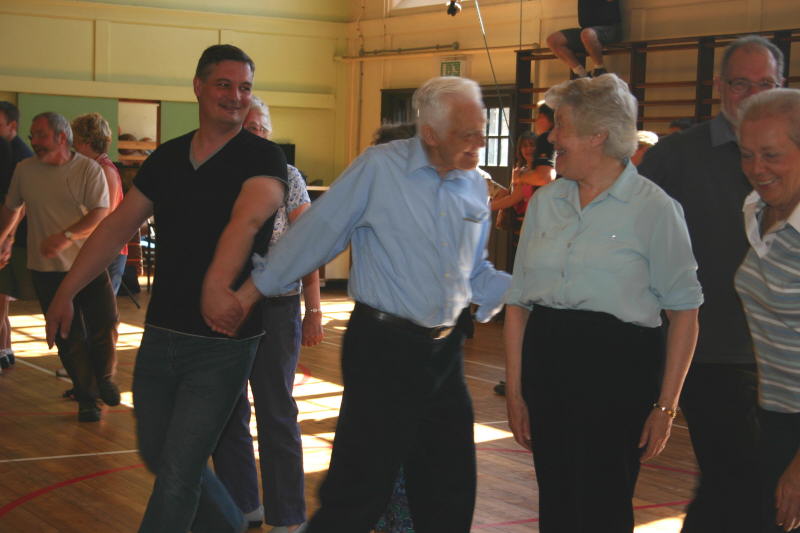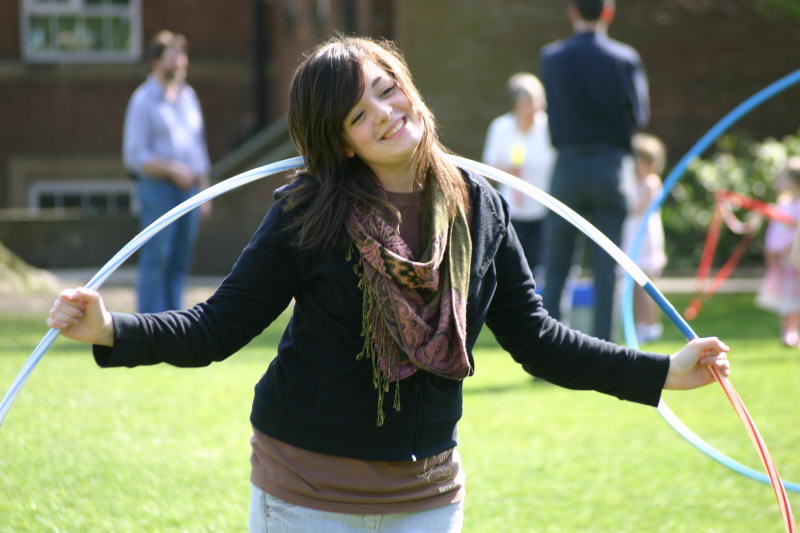 Old Scholar Named as Australian of the Year 2005
Fiona Wood has been named as Australian of the Year 2005 for her pioneering work in plastic surgery.
Complete details can be found on the Official Australian of the Year website.